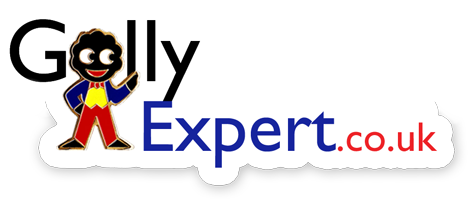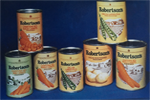 Robertsons are most famous for being the world's leading preserve manufacturer, but their product range extended well beyond jams and marmalades. Some of the lesser known foodstuffs they produced can be seen in period adverts and promotional material and includes canned fruit, vegetables and juices: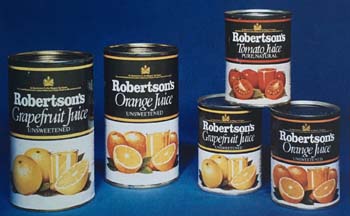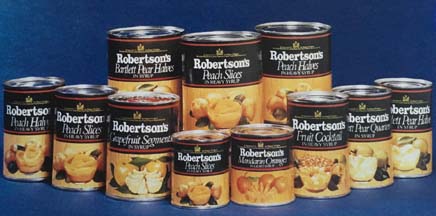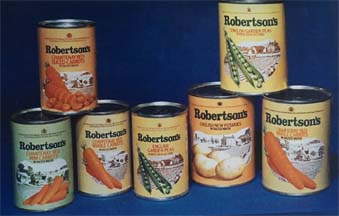 Breakfast cereals such as Cornflakes and Biskwheats: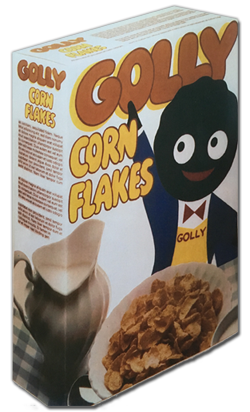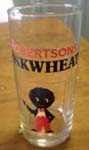 a range of chocloates: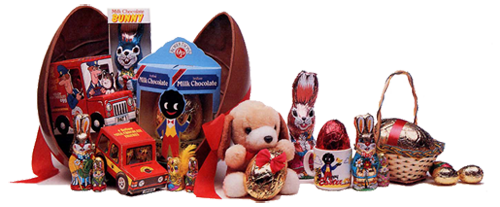 and they even branched out into selling ice cream!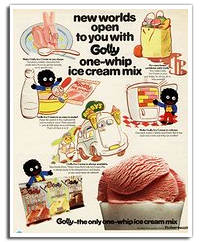 For the Robertsons collector this gives a great opportunity to enhance their collection by broaden the range of items within it, and of course as with all golly items they create a vibrant and interesting display.