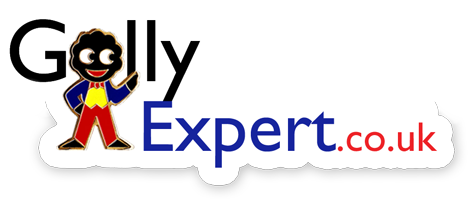 Golly One Whip Ice Cream
15-Dec-2020

As Robertsons expanded in the immediate post WWII period their focus shifted to food items outside their traditional areas of jams and marmalades.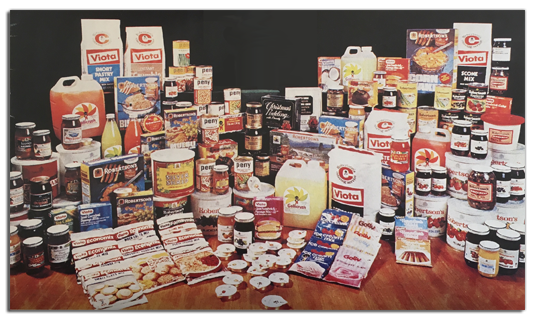 Along with golly cornflakes, gollicrush juice drinks and canned vegetables one of the lesser know items was the 'One Whip Ice Cream'.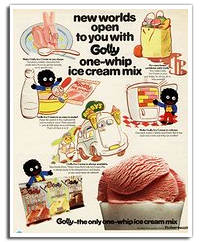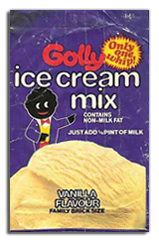 Various adverts may be found for this item although it wasn't around that long. When preserve sales began to fall in the 1970's Robertsons reined in their product range to focus on their best sellers... so the ice cream had to go!