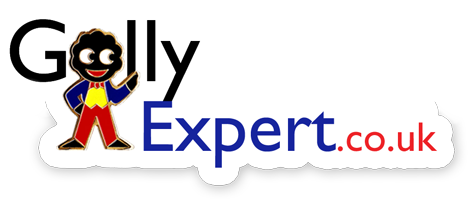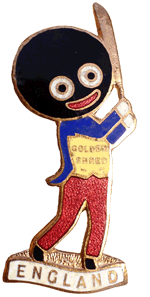 Pre-war England

Welcome to the gollyexpert.co.uk the best place to sell all your Robertson's Golly badges and collectables.

As one of the world's leading golly badge collectors I have been fascinated by this hobby since I sent off for my first badge when I was young. After many decades of hunting out and collecting the finest specimens available I have built up one of the most representative collections around.
But with many tens of thousands of badges and memorabilia produced over the past century there is much I still need.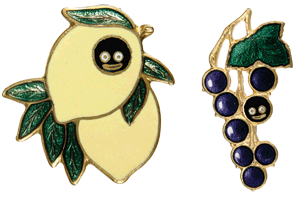 If you have a collection of golly badges - old or new - and are looking to sell them or just want further information please get in touch... I pay the best prices - guaranteed - and I'll be happy to hear from you.
The golly expert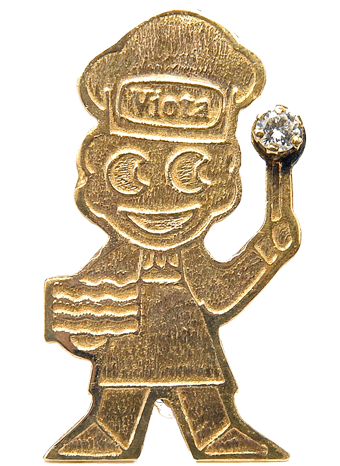 9ct Gold Viota Baker with Diamond C1985