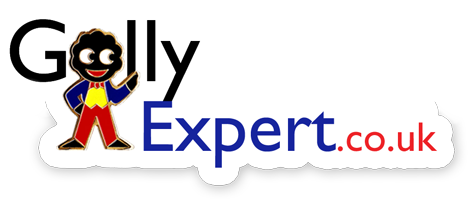 If you have a collection of Robertsons Golly badges that you would like to sell please use the 'Contact Us' link at the top of this page to get in touch.
To provide the best estimate please include a clear, close up image of the front and reverse of the badges. Once we have received the badges and checked them we will pay the full estimate as agreed.
We have been collecting Robertsons Golly badges and memorabilia for over 20 years - in that time we have never had a single unhappy customer!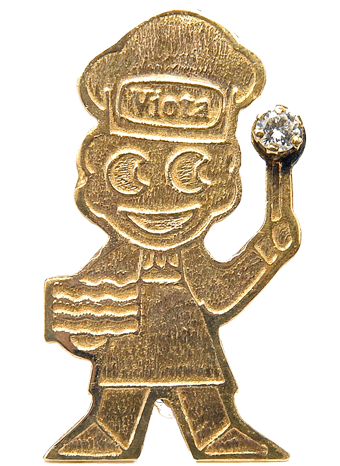 9ct Gold Viota Baker with Diamond C1985