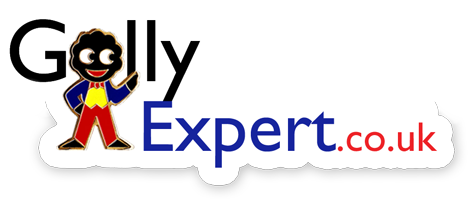 Gallery 11: Alison's Golly Collection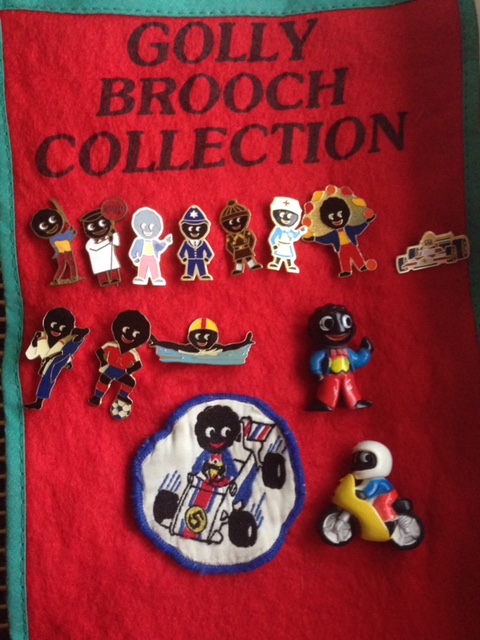 Alison contacted us in Winter 2016 looking for a new home for her small golly collection which contained badges from 1970-1990, two pencil toppers, a well worn jeans patch and a scroll. Although they were not worth a great deal (no rarities in there) we were still able to pay her enough to cover postage and buy a few coffees.
If you have a Robertsons Golly Collection in need of a new home please get in touch... we guarantee to look after them and you are even welcome to pay us a visit if you are ever passing!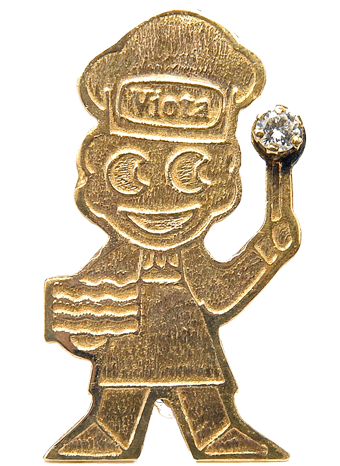 9ct Gold Viota Baker with Diamond C1985