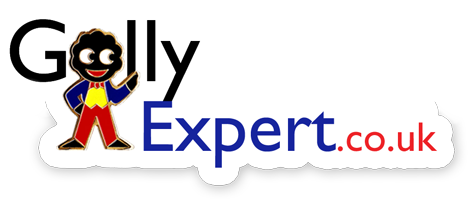 Gallery 10: Secret Golly Collector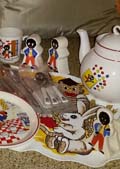 Just before Christmas 2015 we received an email from a lovely woman in Twickenham who discovered her mother was a secret golly collector after she cleared her house. Her mother must also have been a big marmalade fan because she managed to save up the tokens and send off for an amazing range of items from the 1980's Golly Offer Leaflets. Amazingly they were nearly all in mint original condition which meant we were able to offer her a great price.

As you can see in the photos the range was quite extensive and is easily the largest single collection of non-badge items we have ever received at the Golly Expert.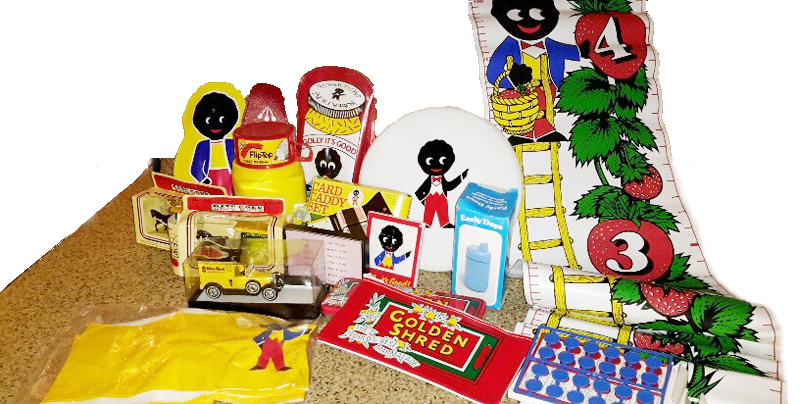 with items including clothing, stationery, kitchenware, china, games and even a golly hot water bottle!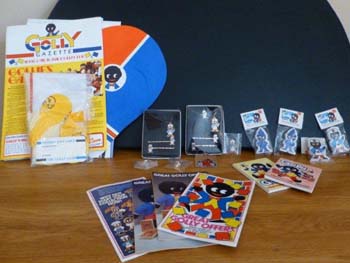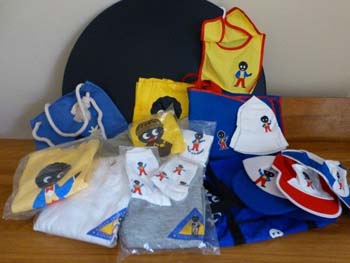 If you are looking to sell your golly collection or just want some advice please contact us.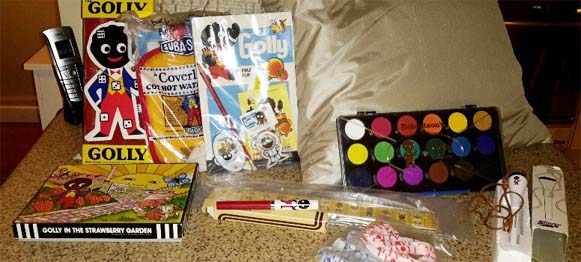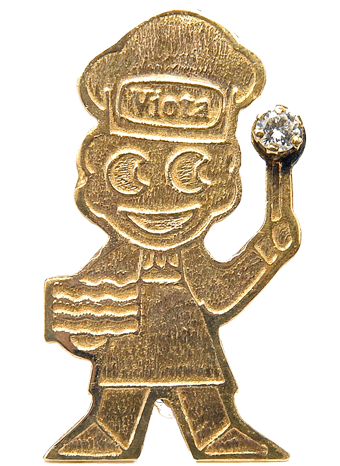 9ct Gold Viota Baker with Diamond C1985